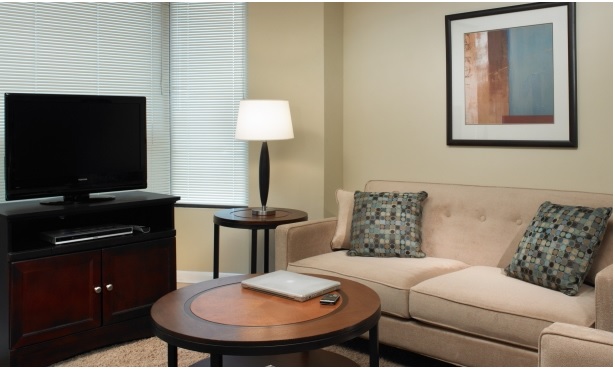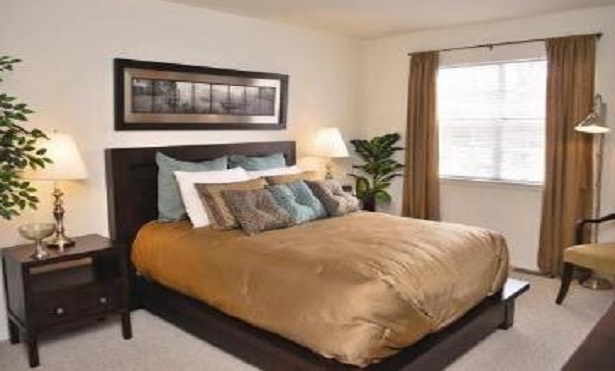 Our Story
Originally built in 1976, The O In La Marque has undergone renovations to reflect a more modern style of living. It's  owners purchased The O in November 2016 and immediately started working on revitalizing this quite community. Special attention has been given the exterior of the property along with the Bathrooms, Living Rooms, Kitchen and Pool to reflect a more modern style of living for 2018.
Our Approach
At the O, we have designed our apartments to reflect a chic approach to apartment living. The owners worked with an interior decorator to obtain a more upscale look for each newly renovated apartment.    The designer focused on natural finishes to create The O's new look.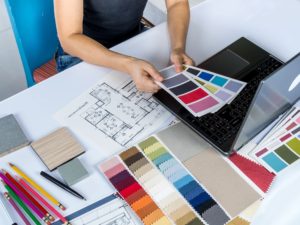 Some of our new finishes can be seen below.
Meet the Team
Meet our Team of talented individuals, dedicated to providing our residents with a great living experience.